Element Houston Dining
We understand how hard it can be to eat healthy on the road. Grab a snack on the run or ingredients for an easy meal in your in-room. A fully equipped kitchen provides you a wholesome alternative to dining out.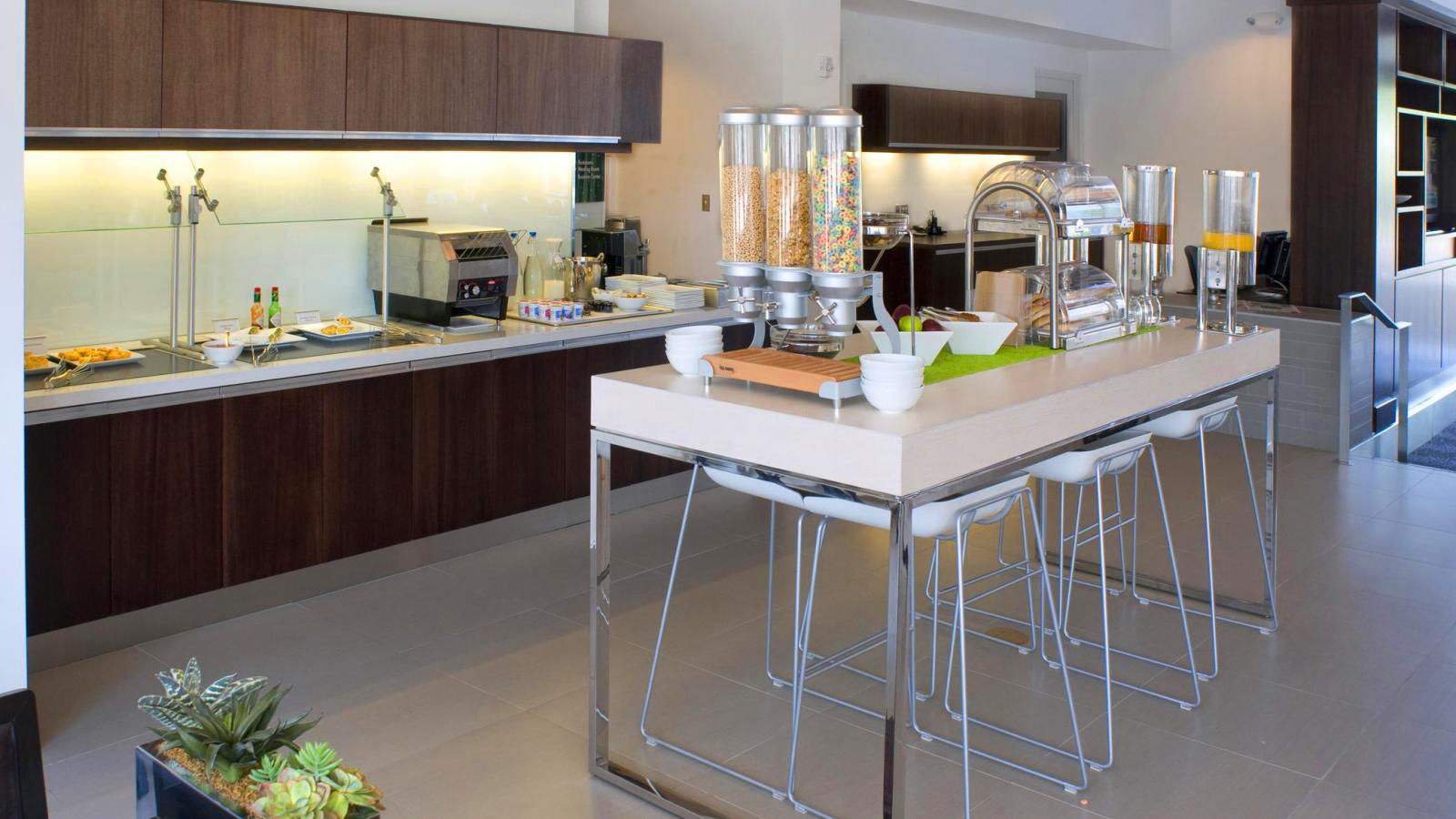 Rise: breakfast bar
Wake up to complimentary breakfast each morning. Enjoy hot sandwiches, refreshing smoothies, wholesome granola, fresh fruit, and more.
Monday - Friday 6:30 - 9:30am; Saturday - Sunday 7 - 10am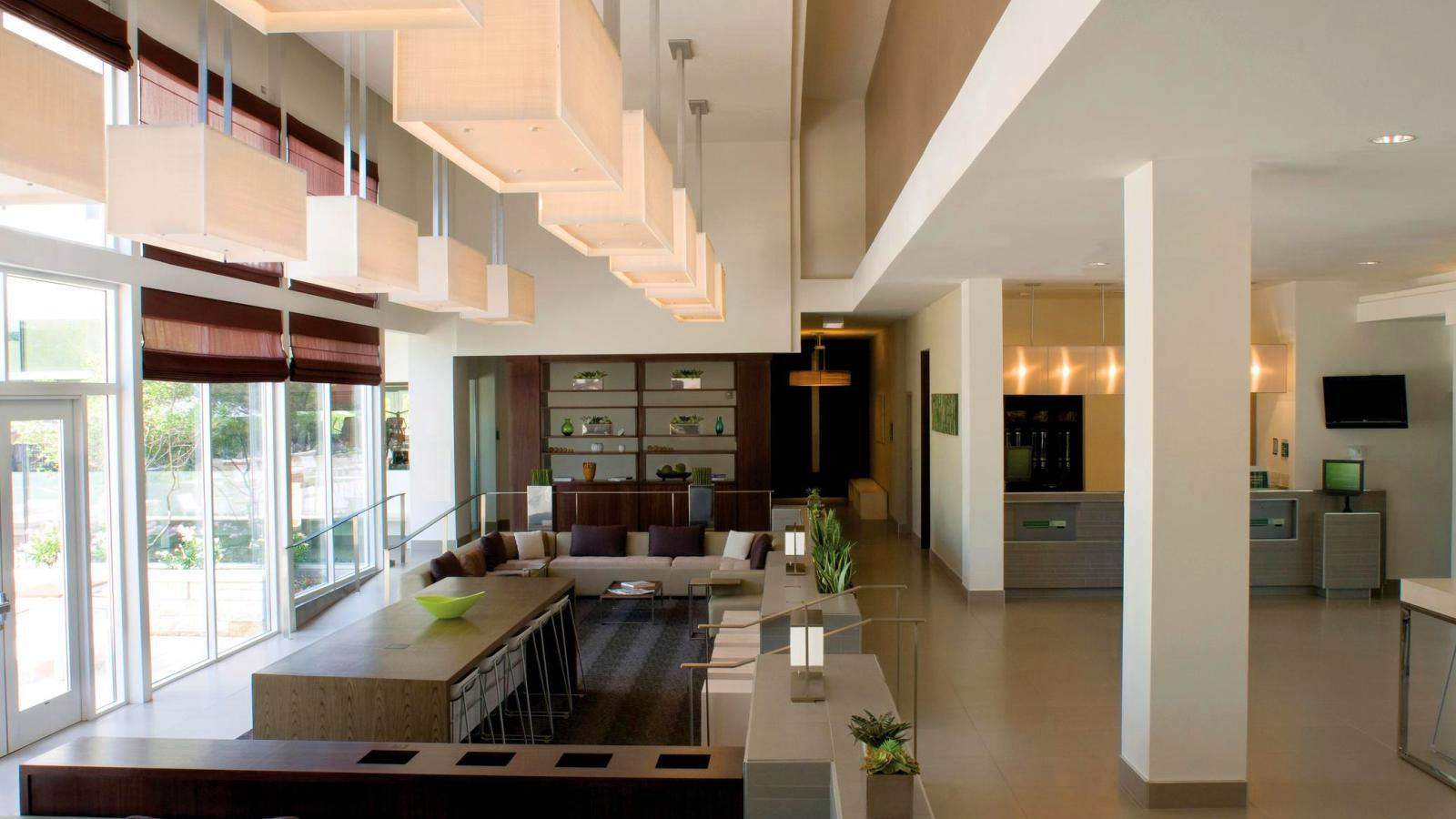 Relax: Evening reception
After a long day of meetings or non-stop local sightseeing, take a break and join us for our Relax: Evening reception. Enjoy complimentary hand-selected regional wines and beers as well as soft drinks, thoughtfully paired with enticing appetizers.
Monday - Thursday 6 - 7:30pm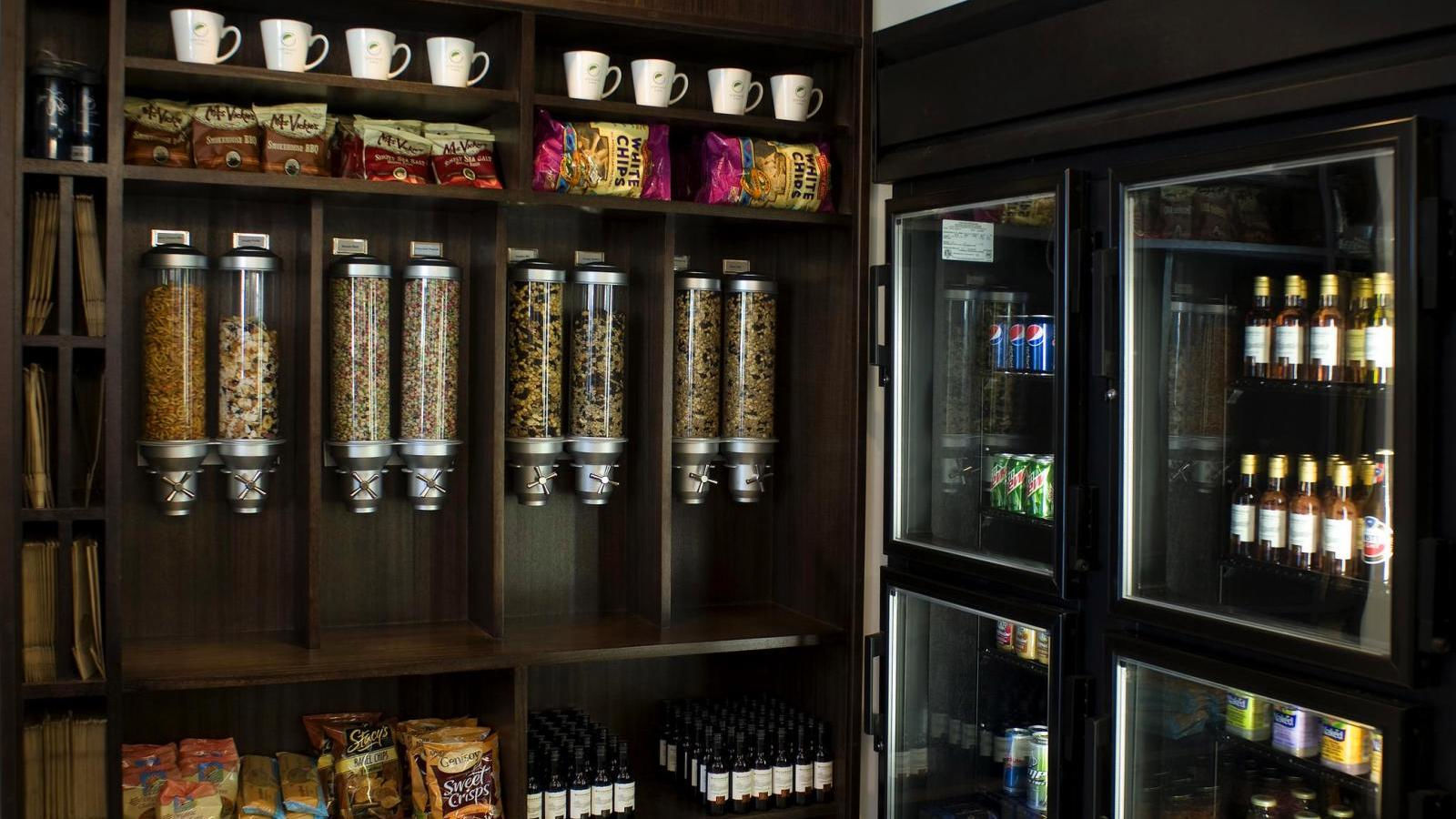 Restore: Gourmet pantry
Enjoy our 24/7 grab-n-go pantry for nourishing and delicious options around the clock.
24/7