Houston Sports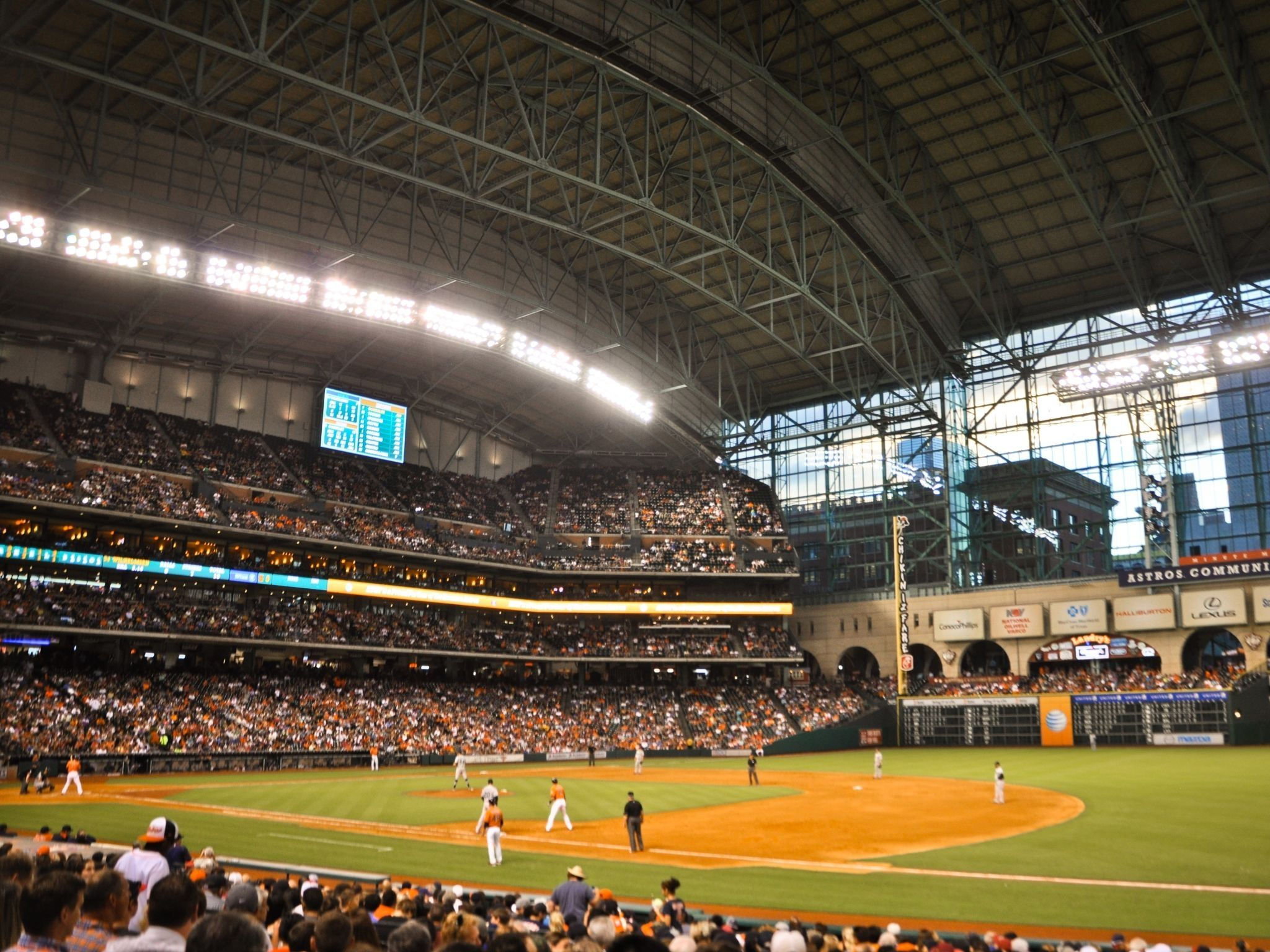 Houston, Texas has it all when it comes to sports including professional teams in baseball, football, basketball and soccer. If you're a diehard Houston sports fan, Element Houston Vintage Park is the perfect place to stay.
Houston Texans
This young NFL franchise entered the league in 2002 and has become a dominant force in the AFC south.
Houston Astros
As the 2005 National League Champions, the Houston Astros bring America's past time to Houston every summer.
Houston Rockets
Bringing professional basketball to Houston, the Houston Rockets are a solid franchise out of the NBA's Western Conference.
Houston Dynamo
Houston's new MLS soccer team came to the Robertson Stadium for the first time in 2006. Since then the club has won the MLS championship twice in 2006 and 2007.